MUSIC IS ENERGY IN HARMONY
Kosma Solarius, producer of electronic music, musician and gong master.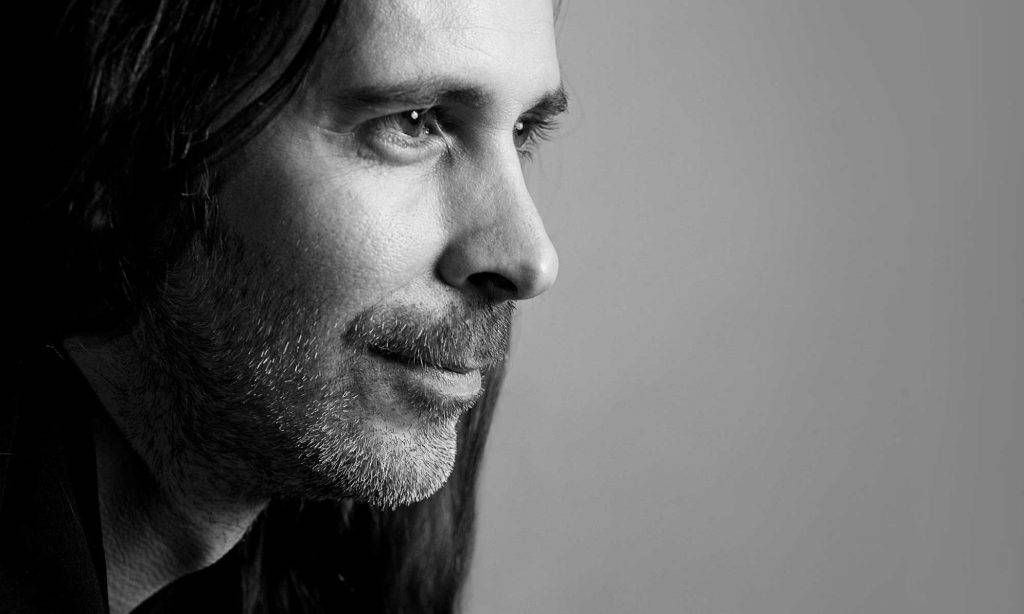 Genres are…
Chill-out, Ambient, Downbeat, Minimal, House, Balearic, Lounge, Psychedelic
His speciality…
is the Cosmic Octave tuning, a way of tuning music to planetary orbital frequencies. This is based on the calculations of the Swiss mathematician Hans Cousto, which brought him to develop concepts for the Icosmo project.
International artists collaborations
Jens Zygar, Marko Bussian, Ray Romer, Pete Kearton, Tranquilogen, Alexandros Karsiotis, Juan Carlos Salamanca, Note Suviratanapat, Andrew Barnabas, Igor Goldenberg, Lenny Ibizarre, Bahramji, Trace Harris, Graham Gold, Hans de Booij
Social links: